Building Trust and Confidence between Police and Society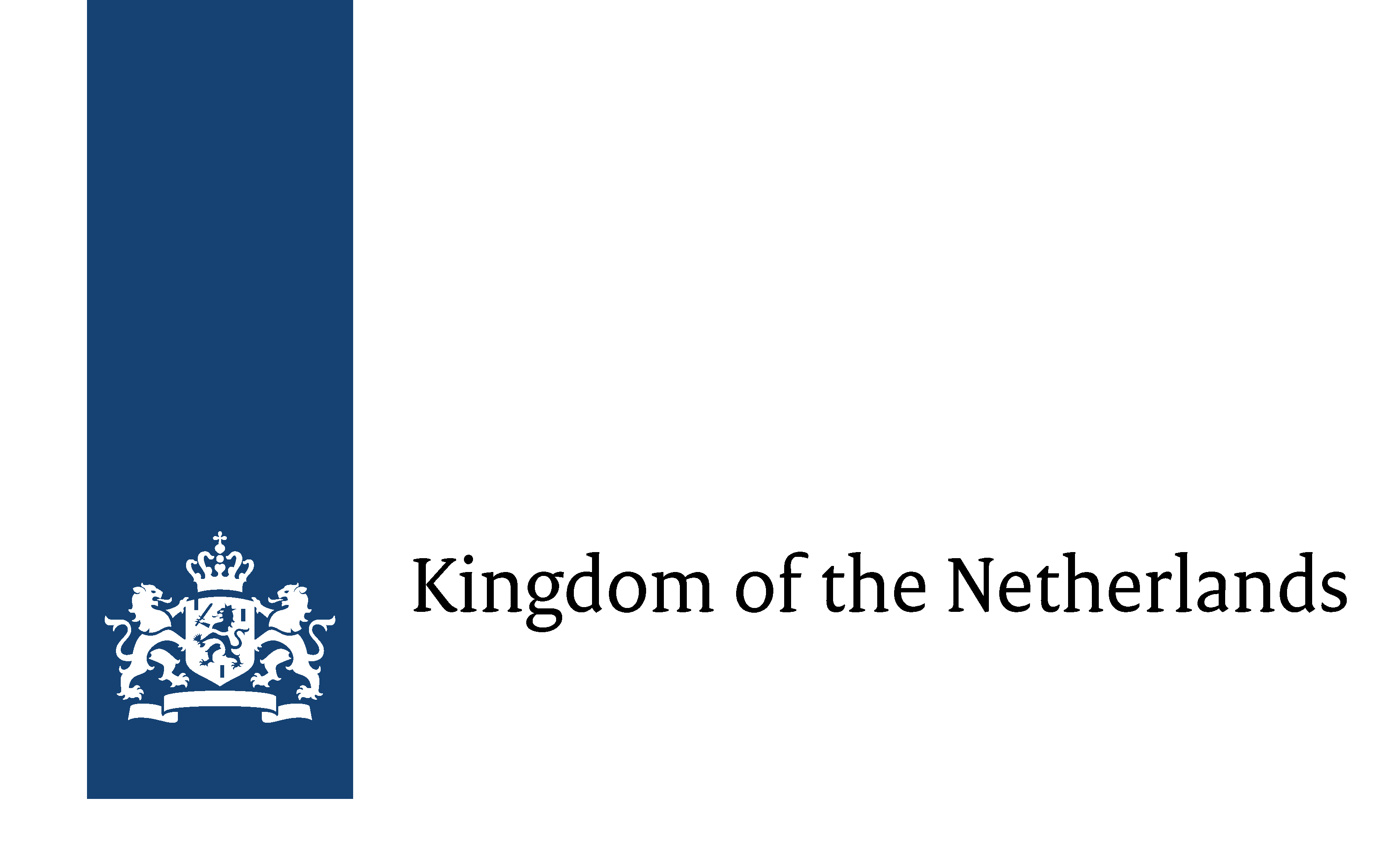 Project: Building Trust and Confidence between Police and Society
Implementing organization: Georgian Center for Strategy and Development
Donor: Embassy of the Netherlands in Georgia
Duration: 2 years
Target Location: Tbilisi
Georgian Center for Strategy and Development is implementing a project on the support of the community-oriented policing reform initiated by the Ministry of Internal Affairs of Georgia. The project is being implemented with the financial support of the Embassy of the Netherlands in Georgia.
To assist the MIA in meeting its goals of increased public trust, the GCSD believes the Ministry, first and foremost, is in urgent need of effective communication tools. Moreover, building a viable partnership between the society and the police will be addressed by various activities.
Awareness and trust will be increased by numerous seminars, meetings, social media campaign, cultural and sport activities, joint physical trainings all led and conducted by police officers. Citizens will have an opportunity to meet the officers and learn firsthand about their role, responsibility and work routine. Youth will have a regular opportunity to be involved in cultural and sport activities along with the police officers. Results of these awareness-raising activities will be examined by district-based surveys. Ministry's communication strategy, with its action plan, will be elaborated by Dutch and Georgian experts. Engagement of Dutch experts will be the backbone for developing the strategy as the Netherlands is a prominent example of a developed country that has been successfully using community policing.
As a result, the GCSD believes above-mentioned activities will help empower the community oriented policing, serve as the precondition to end the outdated hard power approach to the system and boost society's trust towards police.